Als ondernemer zoek je continu naar ontwikkeling en het optimaal benutten van kansen. Tegelijkertijd weet je dat er tegenslagen en uitdagingen komen. Hoe goed ben je dan voorbereid?
Of je nu startend of ervaren bent, zakendoet met China of niet, mijn doel is ervoor zorgen dat jij het het maximale eruit haalt. Uit al je korte en lange termijn doelstellingen en uit jezelf als ondernemer. Opgeven is nooit een optie. De strategie wijzigen wel.
Start, Learn, Grow
Business Coaching
Knallen met je bedrijf en grenzen verleggen! Dat is wat je wilt. Maar het ondernemerschap is ook uitdagend. Precies waarom niet iedereen het doet en ook precies waarom zoveel ondernemers er al snel weer mee stoppen. Twijfel jij wel eens aan je eigen doorzettingsvermogen en de groei van je bedrijf?
In 2023 ga ik van start met SheVentures; een unieke support group voor écht ambitieuze ondernemende vrouwen die elkaar omhoog trekken, motiveren én inspireren.
Mijn 15 jaar ervaring als ondernemer gebruik ik ook als één op één business coach. Voor mij niets zo mooi als jou de support bieden die je nodig gaat hebben, tijdens de ups én de downs.
Succesvol zakendoen in Nederland
Your Business Partner in Holland
Your company would like to expand to Holland, but it is challenging and you have a lot of questions. For example: how to find the right business partners and build a trustworthy long-term relationship with them? How do you make sure your company is represented well by people who can communicate successfully with potential investors, buyers, and business partners? How do you deal with all the many differences between our two countries?
I understand the challenge.
I've worked with Chinese companies and in Sales for over 15 years. With the knowledge and experience I gained throughout these years, I enthusiastically assist Chinese companies to successfully exploit new business opportunities in Holland.
一
Market Research
First you need to have a clear view on your company's opportunities and threats in Holland. I can help to conduct this research properly and create a clear strategy for your company.
二
Sales
In the end it is all about Sales. About a successful customer journey, adding value and outshining your competitors. In the end it is all about making money and see your company grow. Together we determine the best B2B or B2C Sales solutions.
三
Business Training
I can train your company's management or staff members on how to do business in Holland successfully. How can you better understand the Dutch way of doing business? And just as important: how can you make the Dutch understand you? I help increase a mutual understanding and consequently increase motivation for all parties involved as well as your chances of success in Holland.
四
Company Representative
I can represent your company face to face during network events, Sales meetings, exhibitions, or other business meetings in Europe. It is easy for me to communicate without barriers and build the desired trust among potential buyers and business partners as I am Dutch myself. Also my natural ability to easily and honestly connect with people has always helped to get people on board slightly more quickly. It is what I love to do most.
五
Partner Search
I help you find the right partners to combine forces with, bridge cultural differences and make sure you set the base for a successful long-term business relationship.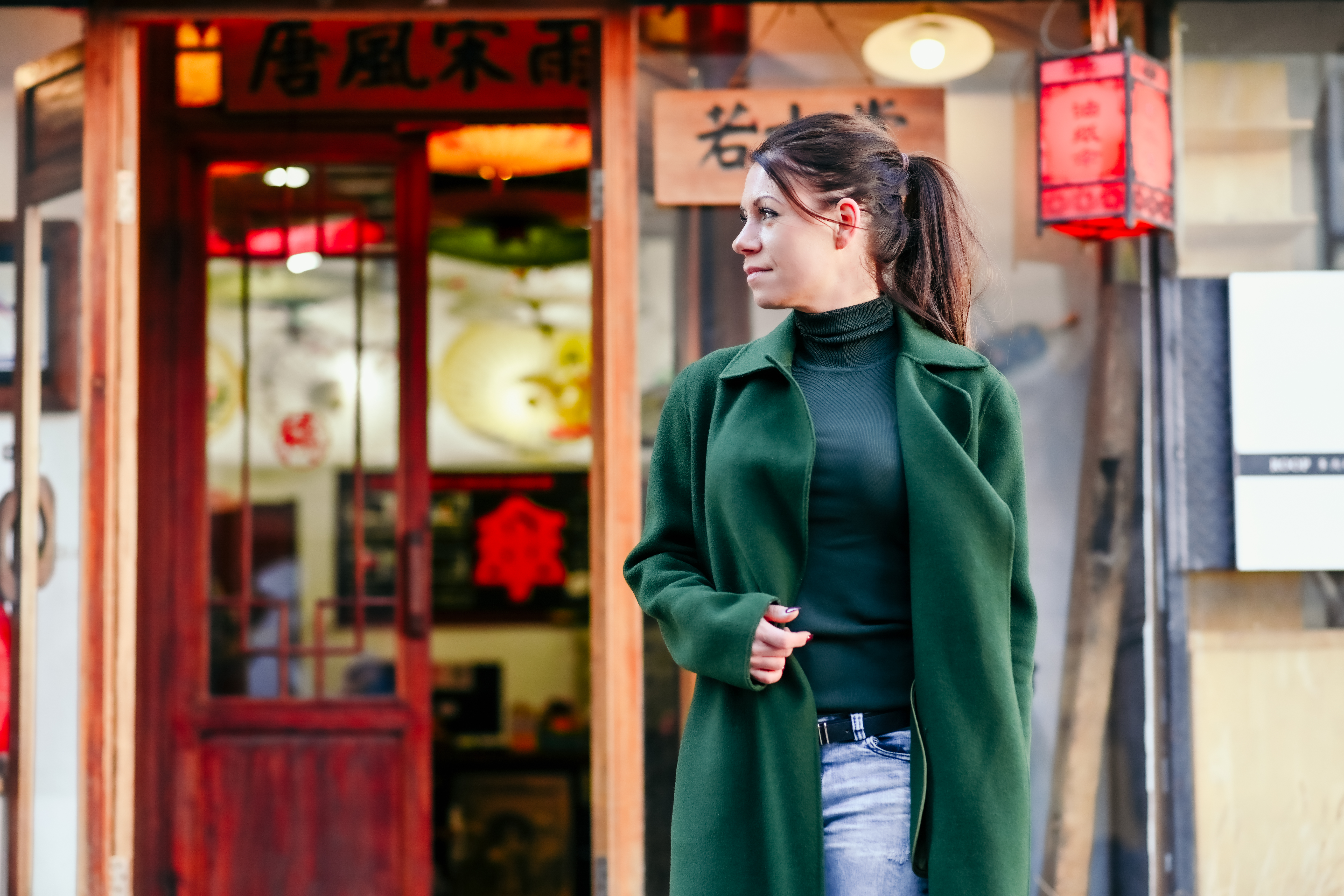 Succesvol zakendoen in China
China Business Consultancy
Misschien heb je zelf inmiddels veel ervaring in het samenwerken met Chinezen, maar hoe is de communicatie binnen je team dat dagelijks met elkaar samenwerkt? Hoeveel valt er nog te winnen in de samenwerking met Chinese zakenpartners als niet alleen de taalbarrière wegvalt, maar als ook de non-verbale en subtiele signalen goed worden opgepakt?
Elkaar begrijpen, effectief samenwerken en écht weten wat er speelt binnen de organisatie of tijdens onderhandelingen en bijeenkomsten in China is lastig. Na 15 jaar ervaring zie ik al snel hoe ik jullie bedrijf hierin kan ondersteunen, zodat iedereen gemotiveerd kan samenwerken aan de groei en het succes van jullie bedrijf.
Chase the vision not the money, the money will end up following you.
追求你的願景,而非金錢。財富自然會追上你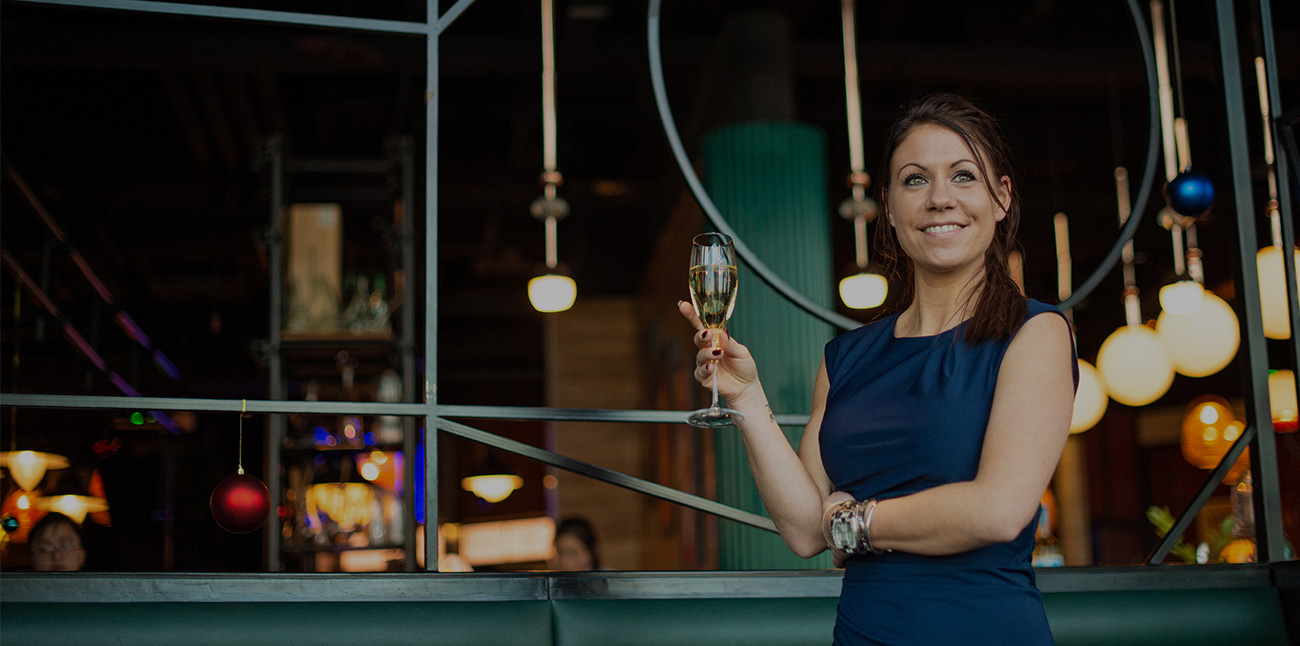 Ready to take your company to the next level?